Volunteering team
Quyên NGO-DINH-PHU
Région Bretagne-Normandie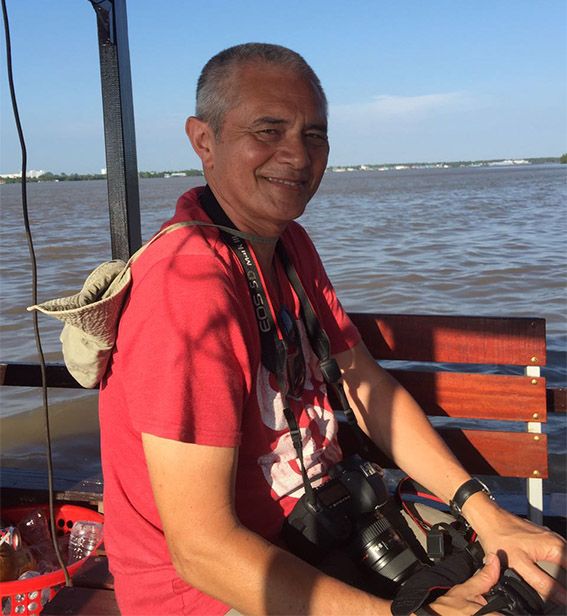 Born of a Vietnamese father and a French mother, I discover Vietnam for the 1st time in 1989 by realizing a series of reports for European magazines, the opportunity also to meet my family living to Danang.

In 2016, I return for the 2nd time to Vietnam for a journey of 3 weeks in the North of the country.
Fascinated by the landscapes and the people met, I do not more think than of returning there to discover the country to realize photos there.
I advise and help, voluntarily, people of my region who wish to go to Vietnam ; i help them to organize their journey, I am their intermediary with Typic Travel. Just call me, if you want to travel otherwise in Vietnam, take advantage of my expertise for a "custom-made" journey with the support of Typic Travel, a local agency which makes every effort to satisfy his customers.
Contacts :
25, rue de l'Église - 22500 Paimpol France
www.vietnam-passion.fr
www.quyen-photo.fr
Call me on my french phone number :
Phone : 06 15 40 71 06
---
Emile NGUYEN
Charente-Maritime - France

---